SBI Cashback – an insanely rewarding and unbelievably simple no-nonsense credit card that has taken all credit card users by storm. After Axis, it seems like SBI Cards has taken the lead to bring good days for all the plastic money enthusiasts. No one would have ever believed that one day some bank would offer products better than HDFC Bank in the market. From here the competition is only going to get fiercer for the banks and better for consumers.
So let's have a quick look at what this card offers!
Charges and Welcome Benefits
| | |
| --- | --- |
| Joining Fees | NIL |
| Welcome Benefits | NA |
| Annual Fees | ₹999 + GST |
| Annual Fee Waiver | Spend ₹2L on your card in a year for an annual fee waiver. |
| Add-on Card Charges | NIL (2 Add-ons Allowed) |
Currently, this card is being offered at absolutely zero joining fees with no welcome benefits. The annual fee waiver condition is also not too high keeping in mind that the full threshold of ₹2L will give you accelerated rewards when spending is done online. This card is so simple to understand and use that you simply don't need to remember anything while using it.
Reward Rate

| | | |
| --- | --- | --- |
| Spends Area | Cashback | Capping |
| Online Spends* | 5% | ₹10,000 per billing statement month†. |
| Offline Spending* and Utility Bill Payments | 1% | None |
*Cashback not applicable on Rent Payments, Fuel Spends, Wallet Loads, Merchant EMIs, Cash Advances, Balance Transfer, Encash & Flexipay.
Cashback is not applicable on any spending done below ₹100.
Cashback will always be rounded down to the nearest integer on every transaction.
†Post ₹10,000 you will continue to get a base reward rate of 1% on eligible online spending.
Card Cashback will be auto-credited to your SBI Card account within two days of your next statement generation.
Surprised? So am I! Straightforward 5% cashback credited to your statement without any redemption charges with an insanely high monthly capping. What more do you expect from a card? Let's see how long can SBI sustain it.
So make hay till the sun shines!
Click on the banner below to apply for this card and get a voucher worth ₹500 on making your first transaction of ₹500 and above.
TechnoFino Maximum
Spend ₹2L per month online to reach the huge threshold of ₹10,000 per billing cycle! As simple as that but won't be easy to touch month on month.
Lounge Access
Domestic Airport Lounge Access: 1 Complimentary Visit/Quarter using Visa Lounge Access Program.
Fuel Surcharge Waiver
1% Fuel Surcharge Waiver across all petrol pumps on transactions of ₹500 – ₹3,000, exclusive of GST with a maximum surcharge waiver of ₹100 per statement cycle per credit card account.
TechnoFino Recommends
This card is a delight for cashback lovers and I am highly recommending it! All those who are worried about its fee should think that to break even you need to spend just ₹23,600 in a year and above that, all the cashback is nothing but your net gain if you don't cross the ₹2L mark!
Stil this card can replace all the cashback cards like ICICI Amazon Pay, RBL Zomato Edition, and Standard Chartered Smart and even beats Standard Chartered Ultimate handsomely if you are a heavy online-only spender and hardly use cards offline. And if you get this one then why even keep paid cards like Axis Flipkart, and HDFC Millennia in your portfolio?

This card also gives a serious run for money to BOB Eterna which is offered for a hefty fee of ₹2500 + GST but be mindful that Eterna rewards wallet loads. So I would not recommend weeding out all the winning cards from your portfolio in haste since the reward rate of this card is definitely not sustainable in long run so replace only what you are confident of getting back in case a devaluation happens.
Initially this card was grabbed by everyone with a lot of enthusiasm which has now fizzed out since SBI has announced that this card will not work in online sales where SBI cards is already running an instant discount offer. So keep this is mind before replacing this with above cards from your portfolio.
Though this card doesn't give accelerated rewards on Utility Bill Payments like Axis Ace but then you always have the option of routing those spends through any online platform which can help you mask the merchant. 😉
Click on the banner below to apply for this card and get a voucher worth ₹500 on making your first transaction of ₹500 and above.
Are you also planning to grab an SBI Cashback card ASAP? Share your thoughts below!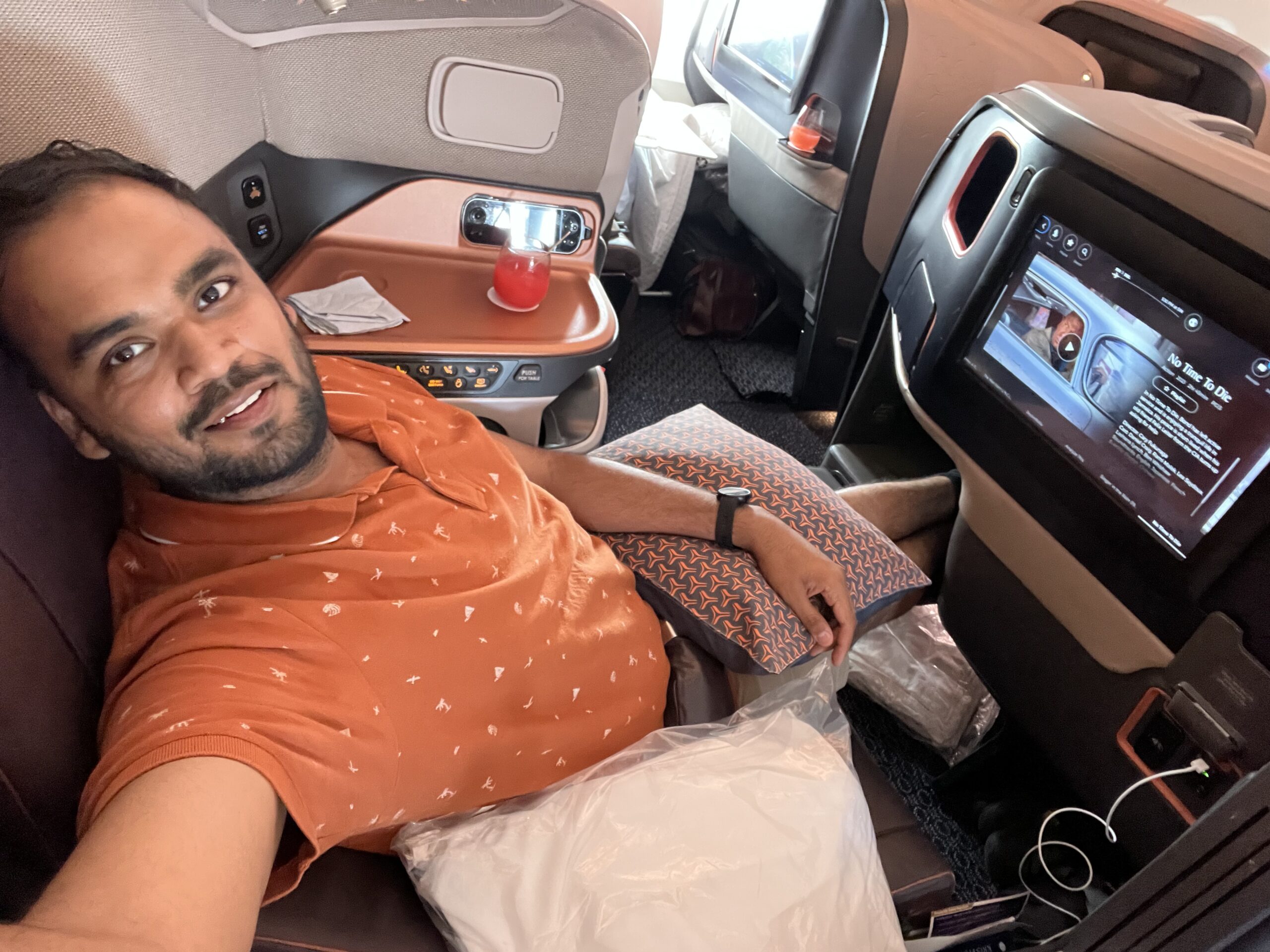 Chief Editor, TechnoFino.
Personal finance nerd! Physics enthusiast and trainer. When not into Physics, he is minting points and hunting for the next best credit card for himself.