Our Video Link- Click Here To Watch On YouTube
Today we will talk about how to cancel your credit card it's negative effect on Cibil score and how you can minimize it. Before going into cancellation part, first we will discuss about negative effect on Cibil score on Credit card cancellation.
Negative Effect on Cibil Score:
 Number of credit account decreases 
Your one credit account will be closed and that is very important parameter of Cibil score. Your Credit cards and loan accounts are your credit account. Total number of credit account is very important for your credit score. Once you close your credit card, one credit account you will loose and your Cibil score comes down.
Overall Credit limit decreases
Your overall credit limit decreases as you are closing one credit account. Suppose you have two credit card one has credit limit of 1Lakh and another one has 2 Lakh so overall credit limit is 3 Lakh, once you close one credit card then your credit limit comes down. The more you have credit limit, more beneficial for your Cibil score.
 Average age of credit account comes down
Another important factor is age of your credit account. Suppose you have two credit cards one is 3 years old and another one is 1 year old then average age of your credit account is (3+1)/2=2 years. If you choose to close 3 years old credit card then your average age of credit account comes down to 1 year. This will impact your credit score.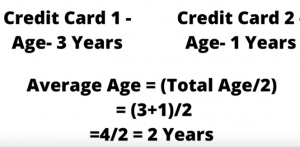 What you should do if you have old credits cards and paying yearly charges?
In that case I will suggest you to contact with your bank and ask them to downgrade your card to a free credit card as every bank has one base free credit card.
Free Credit cards from Different Banks:
ICICI bank Platinum Chip Credit Card
AXIS Bank My Zone Credit Card
You Can Conver Any HDFC Credit Card into Lifetime Free Card – (Video Guide- https://youtu.be/Bt765ZwvGLk )
 IndusInd Bank Platinum Credit Card and many more.
If you are giving high annual charges then ask bank to downgrade your card, if they agree then it is good for you as everything will be continued but if they do not agee then you can close your card which is better than paying high maintenance charge, impact on CIBIL score will be temporary, with time it will be improved again.
How to Close your Credit Card:
Now we will talk about how to close your credit card and this process is same for all banks credit card.
First of all clear all your dues which includes both your billed and unbilled amount.
If you have any EMI on your credit card then close it by giving foreclose charges else it will not allow you.
Redeem all your reward points either in cash or they way your credit card allows you.
Once you completes all three steps then you can call to customer care and place a request of credit card cancellation. The agent will raise a ticket against that and it may take three working days to complete the process.
Another way you can do that, just visit the branch and fill the Credit card cancellation form and it takes three days to complete the process. Also keep in mind once you place credit card cancellation request after that do you use your credit card for any purchase or transaction else your credit card cancellation request will not be processed further.
Hope it clarifies all your doubts, still if you have any doubts then use comment section. We are very responsive indeed.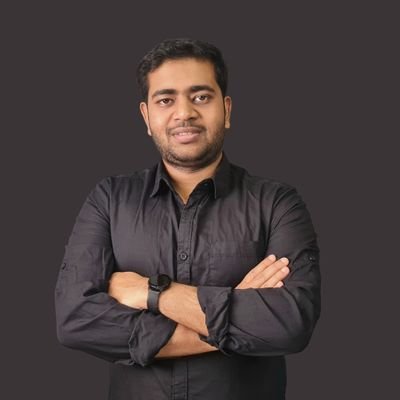 Meet Sumanta Mandal, the founder of Technofino, a renowned platform dedicated to providing valuable insights on credit cards and other banking products. With a profound knowledge of credit cards, Sumanta specializes in analyzing credit card reward systems and airmiles. His passion for the credit card industry drives him to delve deep into the intricacies of various credit card programs and uncover the best strategies to maximize rewards.