Our Video Link- Click Here To Watch On YouTube
Both ICICI Insta Save Savings account and Insta save FD account are entry level savings account. You can open your ICICI Insta save account from ICICI official website with your Pan card and AADHAR Card within five minutes.
You have to maintain a minimum balance of 10,000 in your ICICI nsta Save Savings account, else you will be charged account non-maintenance charge.
In your ICICI insta save FD account, there is no minimum maintenance charges but you have to open one fixed Deposit for at least 1 year of amount 10,000 within 3 months of your account opening else they have full rights to close your account.
ACCOUNT BENEFITS:
ICICI insta Save Savings A/C:
In two accounts you will have same benefits as 2 Lakhs rupees monthly transaction limit or 4 transaction free in home branch.

If you transact 2 Lakhs in single transaction then from next transactions you will be charged.

After 4th transaction you will be charged whether you finish your limit or not.

Non home branch withdrawal limit is 25,000.

With account opening you get A/c number instantly, also Internet banking username and Password, You can use iMobile/internet banking for UPI/NEFT/RTGS, but for IMPS you will be charged.

Yearly you will get 20 Cheques free, for extra cheques you have to pay and request for new Cheque.
ICICI Insta FD:
You can access Credit card against your FD, they will approve it instantly.

You will get ICICI platinum credit card at free of cost.

You can get Coral Credit card but you have to pay charges and 90% of your FD will be your credit limit.

If you want a credit card then make a higher amount FD, so you get better limit and you can maintain a good credit score later you can apply for a new card.

You will also get ICICI Platinum visa debit card but it is not free, you will be charged 150+ GST /Year.

ATM withdrawal limit is 50,000/day and spending limit 1 Lakh/day.

5 ATM transaction free then charges applicable.

Except ATM transaction you will earn 2 payback points for every 100 rupees spent.(1 Payback point=25 Paisa)

You will get 50,000 rupees purchase protection insurance.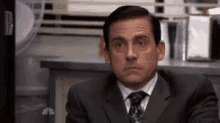 Eligibility:
Age: 18+
Residents: Indian
Documents: AADHAR & Pan
Phone number must be linked with AADHAR.
Review:
First of all this is entry level product from ICICI and low maintenance charges compared to other private banks. If you are looking for services then opt for different higher variant account else services will be like normal savings account in Gov. banks.  But normal SBI savings account is zero maintenance account, no charges on online transactions(IMPS,NEFT,RTGS etc), no sms charges and ATM charge is only 99+GST/Year. Still ICICI banks services are swift.
If you want credit card against ICICI insta FD a/c then better go with normal ICICI bank saving account FD where maintenance charges are different at different places( URBAN:10000, SEMI Urban:5000, Rural:2500 Gramin:1000) whereas Insta Savings and FD account have maintenance charges same everywhere. ICICI normal savings a/c and Insta Savings account have same benefits. ATM charge is 99+GST in gramin area whereas in Insta savings a/c it is 150+GST across everywhere.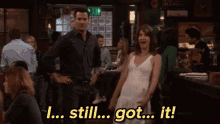 Still If you have anything to ask feel free to use comment box, we are very active team.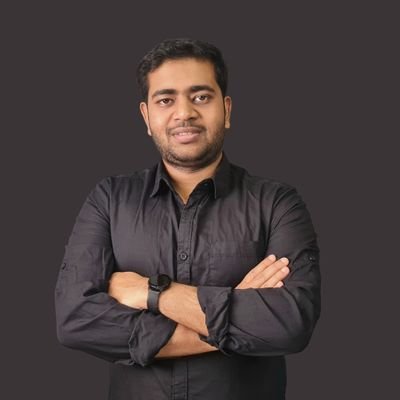 Meet Sumanta Mandal, the founder of Technofino, a renowned platform dedicated to providing valuable insights on credit cards and other banking products. With a profound knowledge of credit cards, Sumanta specializes in analyzing credit card reward systems and airmiles. His passion for the credit card industry drives him to delve deep into the intricacies of various credit card programs and uncover the best strategies to maximize rewards.