The Credit Information Bureau (India) Limited or CIBIL is one of the four credit bureaus in India that generates reports based on your credit score. Its aim is to help its members such as lenders and credit card providers take better lending and approval decisions. In other words, it helps its members give loans and credit cards to people with decent CIBIL score and are offering risk-based pricing on certain loans. The lower the risk, the lower the rate of interest and vice versa.
CIBIL score is a three-digit number ranging between 300 and 900. When you apply for a loan or credit card, the provider will do a CIBIL score check before approving or rejecting your application.
Anything above 750 is considered a good score. But what if your credit score is less than 750 or what if you want to take it 800+? Are there any ways to improve your CIBIL score? Yes, there are a few effective ways that can help you improve your CIBIL score in the order of their importance.
1. Be Disciplined With Repayments
This is the most obvious of all as nothing damages your credit score more than delayed payments of your outstanding and EMI. Be it your credit card bills or other loan payments, ensure that you pay them in full and well in time. Apart from sharply hitting your credit score, late payments also attract hefty charges that banks may not reverse even if you request.

Set reminders if you need to in order to never miss the due date and if you hold multiple credit cards like me then I highly recommend you to start using the Cred application. It will not only remind you about all the due dates and also detect hidden charges if any in your statement which may get overlooked by you.

So borrow only what you can repay in time else get it converted into an EMI amount you are comfortable with but never ever think of settlement or ignore the payments.
2. Credit Utilization Ratio
It is highly recommended that you don't cross more than 30% of your credit limit on any of the credit cards as the credit utilization ratio is a major factor that determines your CIBIL score. While crossing this threshold and even touching the maximum limit once in a while is fine and recommended also so that the bank's algorithm can detect that you are a potential spender but constantly using more than 30% of your limit may restrict your score from reaching that 800 mark.

So if you are a high spender then it is highly recommended that you accept the Limit Enhancement (LE) offers from your lenders regularly. If you are not getting any offers then you may request the bank for the same basis your income documents. And if you have no option but to use your card for more than 30% of the limit regularly then you can pay some part of the outstanding before the bill generation or before the date your lender reports to CIBIL to keep it in check. Else you can also apply for another card to keep CUR in check.
3. Apply Smartly
When applying for a new loan or credit card make sure that you first check the eligibility requirements of the provider to avoid rejection and apply to banks where chances of approval are higher. Be patient if your application is rejected and avoid multiple applications within a short span of time. Multiple applications within a short span of time demonstrate credit-hungry behavior and can affect your creditworthiness.

This factor may not pull the score down for users who have a long credit history or have multiple cards but for people who are new to the credit card world, I would caution them to go slow.
4. Mix of Good and Bad Credit
Credit Cards and Personal Loans are considered as bad credit in the eyes of lender as they are unsecured in nature. Whereas a home loan, or even a vehicle loan is considered as good debt by the lenders as it is secured. Hence having such a loan will contribute positively to your CIBIL score.

I would strongly advise you to avoid all kinds of BNPL accounts due to no proper regulation on them. There have been many horror stories about them reporting about late payments even when payment has been made in time further they have been instances that many lenders are showing multiple unsecured loans to CIBIL for a single credit line. We at TechnoFino won't recommend any BNPL credit line even if they want to collaborate with us as we are dedicated to our subscribers and their financial wellbeing.
5. Age of Credit History
CIBIL score is also dependent on the age of your oldest loan or credit card whether active or inactive. So taking a credit line earlier in life does help your score tremendously. It's a myth that you need to keep your oldest loan account active to keep this history as I confirm this from my own experience. My oldest loan account consists of a car loan that has been successfully paid and closed and it is still defining the age of my credit history.
This step can help in improving your chances of availing of higher loan amounts and at a competitive rate of interest.
6. Doing Token Transactions
Always do token transactions of very small amounts to keep maximum of your cards active. After bill generation you can clear the dues in time. This increases the total instances of your on-time payments and you get to have a solid repayment history without overspending. You can also automate monthly digital subscriptions on various cards which you are using rarely for same reasons. For more information on this watch the video here.
7. Getting Secured Credit Cards
This method is for all those whose CIBIL score has taken a beating during the COVID pandemic due to stressed finances and have settled their outstandings. You can make a fresh start with a secured credit card and build your score back with patience and persistence. Remember it could be quite frustrating for you if you are addicted to credit cards rewards as most of the secured cards are not that rewarding so always follow point number 1 that is borrow only what you can repay in time.
---
In the end, I would say that a credit score doesn't improve overnight and it requires persistent effort to improve the credit report and your creditworthiness. Therefore, you need to be patient and monitor your report regularly, spending pattern and ensure timely payment of your debt. It definitely is an uphill task but not an impossible one to achieve if you have the discipline and planning. We have a full 11 video series on all the aspects related to CIBIL which you can watch here.
What's your CIBIL score and what helped you get there? Share your views in comments below.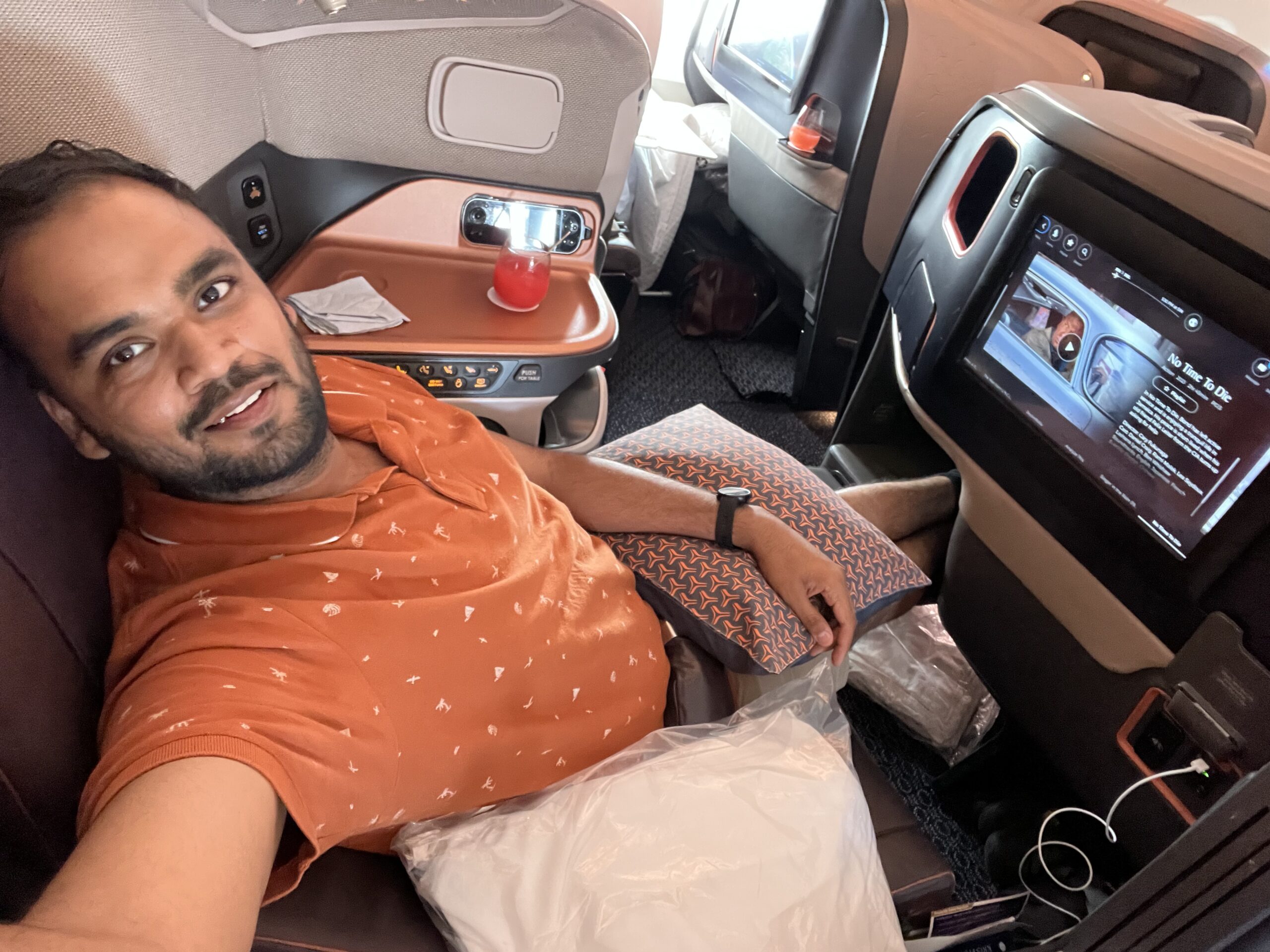 Chief Editor, TechnoFino.
Personal finance nerd! Physics enthusiast and trainer. When not into Physics, he is minting points and hunting for the next best credit card for himself.