BNPL or Buy Now Pay Later services are snowballing in India due to their aggressive marketing, hassle-free onboarding, and jaw-dropping discount offers. They are also servicing customers who otherwise are not eligible for traditional credit cards as that is their usual target audience as the risk involved is more so is the reward for the companies. But is the picture really that rosy as portrayed by the BNPL players that you should take the plunge? Read on to know and decide for yourself!
1) BNPL Is A Loan
Most of the BNPL companies market their product like a credit card whereas it is nothing but a short ticket loan or a credit line given to you by the lender and reflects the same in your CIBIL report. Such loans are generally given by NBFCs while the interface is managed by a fintech like Slice, Lazypay, Uni, and likes. As I had already mentioned in a previous article that a consumer or a personal loan active in your credit history is viewed as negative by lenders.

And with this comes all the associated problems attached to a loan account like your whole limit is reported in your report irrespective of your usage. Plus banks will not readily give you loans for anything after seeing so many borrowings already being reported in your CIBIL.
2) Lack Of Regulations
As this is not a credit card hence RBI guidelines pertaining to credit cards are not applicable to them and thus it makes them reinless. And due to the lack of guidelines and a regulator, your complaints may be disposed of by the BNPL companies without any proper redressal,
3) Multiple NBFC Partners
These BNPL companies cannot give you a loan as they are not registered with RBI as a bank or NBFC hence they do tie-ups with multiple Banks and NBFCs. To increase their profit margins of lending they keep on changing their partners which ultimately will reflect in your CIBIL.
Hence even with a single BNPL product that you hold there could be multiple loan entries existing in your CIBIL and getting them removed with almost non-existent customer service will be quite a headache.
4) Fine Print & Hidden T&Cs
Since most of their customers are in the range of 18-24 and not much financially aware they tend to take advantage of this. Their fine print and terms and conditions are so dreadful that you will never even think of getting their card ever in your life. I have gone through the T&Cs of some of the BNPL players like Slice, UNI Pay & PostPe and compiled a list of many such conditions which I think everyone should be aware of before applying for them. And yes you can't revoke the required permissions ever in order to use their services!
Some fintechs may ask you to link your Facebook and LinkedIn profiles.
These apps will ask you for your friend's or a reference's phone number which will obviously be used to threaten them in case your miss paying your bills.
Also if you will give your referral code to your friend or family then they may associate your name with that person and their account usage!!
They also will ask for SMS, Location, Contacts, Transaction Data, and also installed applications on your phone.
Some applications also ask you for an E-NACH mandate based on your profile so that they can deduct the outstanding with penalty charges.
With this near lack of privacy, you can yourself think that in which ways all this data can be used to harass you.
5) Worthless Grievance Redressal System
These companies do have a grievance redressal system as without it they can't operate but that is useless as they hardly resolve the complaints and the usual customer experience with them is really bad. Also, there is no facility for chargeback or fraud protection which is vital when dealing with credit.

In the case of BNPL cards, one has to deal with both the fintech company and NBFC also for any query. While in the case of banks there is only a single entity involved and hence a single point of contact for all your queries.
6) Card Closure
Even if you decide to close this card then these fintech companies in the first instance show reluctance in closing the card. On further persuasion, they just deactivate your account but the loan account still remains active. Also for complete closure of card you may have to even approach RBI Ombudsman as I have seen in many cases in the recent past.
7) Short Credit Periods
Most of the BNPL cards have a very short period of 3-10 days to pay your bills after bill generation and due to this the probability of missing out on payments is very high. With this comes exorbitant late payment fees and interest charges just like credit cards. But credit cards give you a period of at least 18-20 days for payment of your bill.
---
Since their disadvantages are way more than the benefits they provide I haven't taken any such BNPL cards till date and remain committed to this stance till there are stringent regulations on them. Further, I have also closed all my such credit lines even from reputed players like Amazon, Flipkart and Lazypay also to reduce the overall loan exposure from my CIBIL.
So how has been your experience with BNPL cards? And, if you have any other reason that you think should be included in this list then do let us know in the comments below!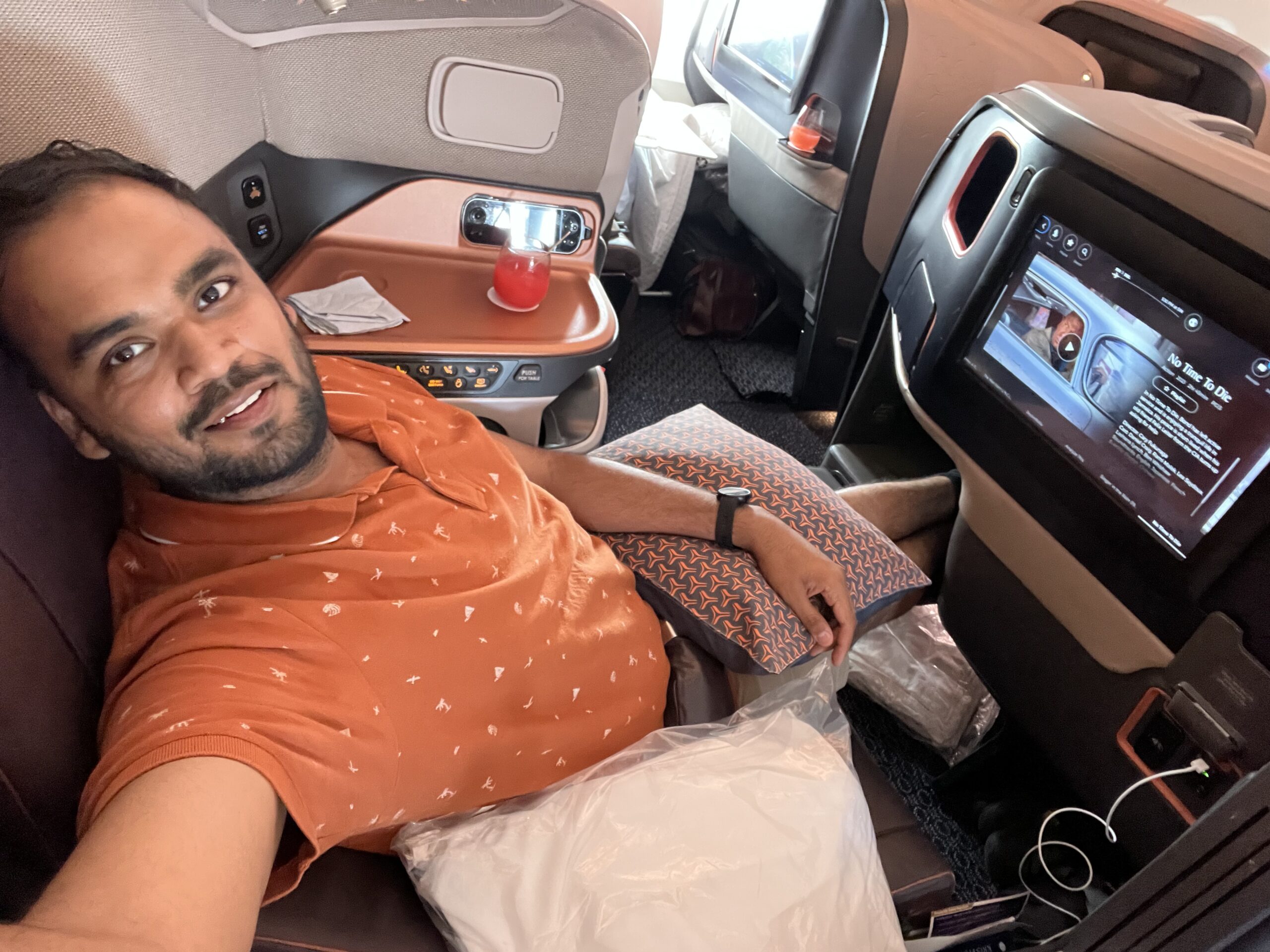 Chief Editor, TechnoFino.
Personal finance nerd! Physics enthusiast and trainer. When not into Physics, he is minting points and hunting for the next best credit card for himself.