If you're someone who spends a substantial amount in foreign currency every month, whether it's online transactions or frequent visits to foreign countries involving offline transactions in foreign currencies, you're likely in search of a credit card that offers low markup fees and provides good value on international spending. If that's the case, you need to be aware of the valuable benefit offered by HDFC Bank to its select credit card users.
HDFC Bank boasts a program called the "Global Value Back Program" (GVP), which allows you to earn a 1% cashback on all your international expenses. Let's delve deeper into this program.
Global Value Back Program (GVP) is accessible to both retail and business credit card holders of HDFC Bank. When you enroll in this program, you're entitled to receive a 1% direct cashback, credited to your credit card statement for all your international expenditures.
Charges:
Joining/Annual Fees: Rs. 199 + GST
Welcome Benefit:
500 Bonus Reward Points on your first international transaction during the first year. This feature is not available upon renewal.
​Cashback Rate: 1%
Cashback Cap:
Rs. 1000 per statement cycle. This means if you spend 1 lakh in a statement cycle, you'll receive a maximum cashback of Rs. 1000.
Milestone Benefit:
Receive Rs. 2,000/- worth of Yatra, Cleartrip, or MakeMyTrip vouchers once you accumulate international spends of Rs. 1,50,000/- in a year. This feature is available once a year.
Offer Eligibility:
Must be an Indian Citizen.
Applicable to HDFC Bank Credit Card customers (Applicable on Retail & Business Cards only; Corporate and Commercial cards are excluded).
Exclusions:
Merchants dealing in Gaming, Betting, Gambling, and ATM cash withdrawal are not eligible for cashback.
How to Avail GVP:
Call HDFC Bank customer care and request them to activate the Global Value Back Program (GVP) on your credit card. You will receive an SMS confirmation of activation within 3 to 5 days.
The Global Value Back program is an exceptional value-added service provided by HDFC Bank to its customers. If you hold an HDFC Infinia or DCB card and frequently make international transactions, this service is highly recommended. By using GVP in conjunction with an Infinia/DCB card for international transactions, you can save 1.97% (including the 1% GVP cashback) on all international transactions up to 1 lakh in monthly spends. In the case of Regalia/Regalia Gold/DCP cards, you can virtually eliminate markup fees by utilizing GVP.
Discuss HDFC Bank Global Value Back Program On TF Community; HDFC Bank Page GVP Official Page Link.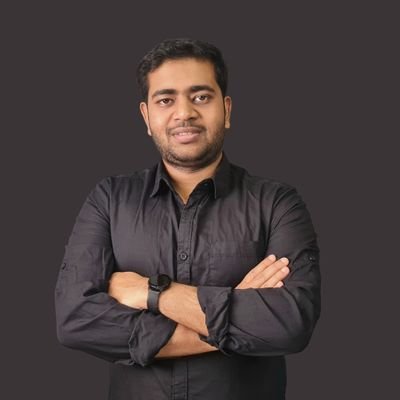 Meet Sumanta Mandal, the founder of Technofino, a renowned platform dedicated to providing valuable insights on credit cards and other banking products. With a profound knowledge of credit cards, Sumanta specializes in analyzing credit card reward systems and airmiles. His passion for the credit card industry drives him to delve deep into the intricacies of various credit card programs and uncover the best strategies to maximize rewards.