Bank Of Baroda Premier Credit Card is one of the premium card offerings from the bank. This card is offered on Visa Signature and RuPay platform by the issuer and with that comes the additional benefits of the Signature and RuPay platforms like lounge access.
I am holding a BOB Eazy Credit Card for the last 3 years and was a very early customer for them. I was offered the card basis my savings account relationship with them. So the application process was very smooth. I will be giving more input about my experience with the card in the recommendation part but before that let's go ahead with the details of the Premier version.
Charges and Welcome Benefits
| | |
| --- | --- |
| Joining Fee | ₹1000+GST = ₹1180 |
| Joining Fee Waiver | Spend ₹10,000 on your card within the first 60 days of the card setup date for first-year fee reversal*. |
| Annual Fee | ₹1000+GST = ₹1180 |
| Annual Fee Waiver | Spend ₹1,20,000 on your card in a year for an annual fee waiver. |

*Fee reversal will reflect in the 4th bill statement from the card issuance month.
Currently, BOB is running a limited period offer and offering unconditional LTF offers on many of their cards. We are also sharing with you an exclusive referral link for all the TechnoFino readers with a commitment that we will be helping you in the application process if you apply using our referral link. For any queries related to the application, you can raise them here on the TechnoFino Community. So what is stopping you from grabbing a BOB card?

Reward Points Accrual
| | | |
| --- | --- | --- |
| Spends Area | Reward Rate | Capping |
| All Retail Spends | 2RP/ ₹100 | None |
| Travel, Dining, and International Transactions | 10RP/ ₹100 | 2000RP/Month |
*Reward program not applicable on Fuel, EMI transactions & Cash withdrawals.
Reward Points Redemption
| | |
| --- | --- |
| Spends Area | Reward Rate |
| All Retail Spends | 0.5% |
| Travel, Dining, and International Transactions | 2.5% |
1 Reward Point = ₹0.25p
Reward redemption charges are absolutely zero.
The card is great for travel and dining spending. The reward rate in other categories is very poor. The USP is that reward points can simply be redeemed as a statement credit for 25p per point that too without any redemption charges which is a great feature as most of the banks are nowadays charging for direct cash redemptions.
TechnoFino Maximum
For the travel and dining category, a spend of ₹20,00 per month will give you a cashback of ₹500.
Lounge Access
This card offers one complimentary domestic airport lounge access per calendar quarter.
Fuel Surcharge Waiver
1% fuel surcharge waiver at all fuel stations across India on transactions between ₹400 and ₹5,000
Max. surcharge waiver ₹250 per statement cycle.
No Reward Points are earned on fuel transactions.
Forex Markup
Standard forex charges of 3.5% + GST applicable.
Eligibility
Indian resident
Age 21 to 65 years
Monthly Income 60,000
Generally, they are not very strict with these criteria.
Customer Care Details
For feedback/suggestions/complaints/requests the customer can contact BOB Financial @ 1800-103-1006 / 1800-225-100 or write at crm@bobfinancial.com from your resgistered mail-id.
TechnoFino Recommends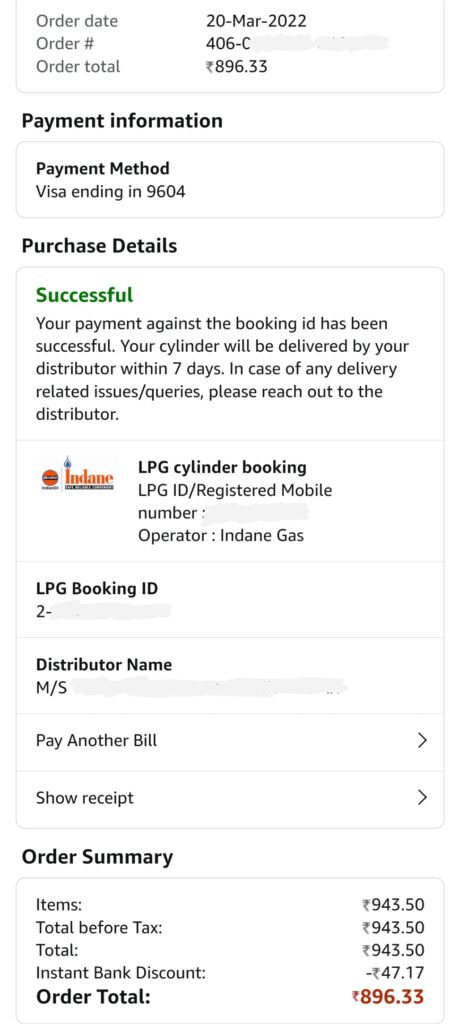 The joy of holding a BOB card lies in its offers whether it's the 20% cashback on CRED club, 12-15% on flights/hotels via EaseMyTrip, Yatra.com, or even 5% cashback on bill payments via Amazon Pay. BOB is running a 5% cashback offer on utility bill payments for the last 2 years continuously on Amazon through which we can even book a gas cylinder at 5% off!! Even though it is a lending arm of a PSU Bank but is phenomenally aggressive when it comes to tie-ups with merchants.

You must have heard bad things about their service but honestly, my experience has been quite fine with them. The only funda I use in dealing with them is that I simply send all the complaint details in the first mail itself so that even if they take the time they have all the details to get it resolved ASAP. They do take good time sometimes but they resolve it satisfactorily.

I got my BOB Easy credit card done only because of the constant persuasion from the branch and since it was FYF I didn't use and even lost it somewhere in my home. Initially, I had the plan of canceling it before the start of next year but seeing its aggressiveness with the offers I was compelled to order a replacement of the same. And for the same reason, I highly recommend a BOB card in everyone's wallet and now since it is being offered LTF it becomes a must have from my side!

So what is stopping you from applying for an LTF credit card with so many benefits?

How has been your experience with BOB Credit Cards? Share your thoughts below!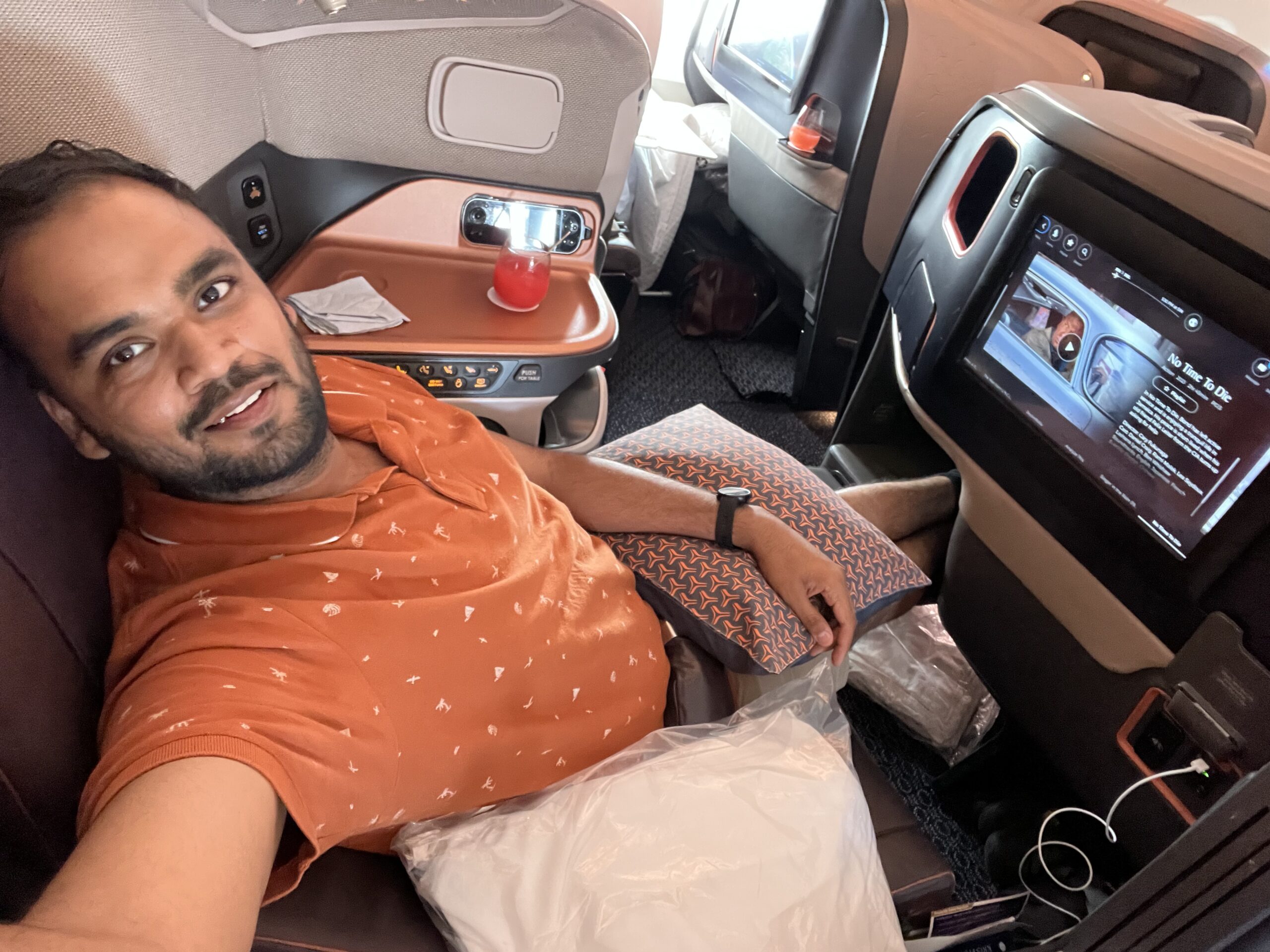 Chief Editor, TechnoFino.
Personal finance nerd! Physics enthusiast and trainer. When not into Physics, he is minting points and hunting for the next best credit card for himself.