Editor's note: This is a recurring post, regularly updated with new information and offers. Last Updated 06th September 2023.
Since a steep hike in the fuel price is looking imminent due to various global factors making news and a previously shown hesitancy by the government in providing tax relief on petroleum products. I am here to bring all the information about fuel loyalty programs running in India by the various OMCs which might be helpful for some people who have substantial fuel spending every month.
Previously I had shared a detailed article on Best Credit Cards for Fuel Spends in India which can help you choose the best fuel credit card and I recommend that you read the article before this one for a better understanding. In this article, we will suggest to you the best ways to pump up the reward rate by a tiny margin in combination with the fuel cards recommended in the above-mentioned article. So let's check out all the details!
IOCL XTRAREWARDS Loyalty Program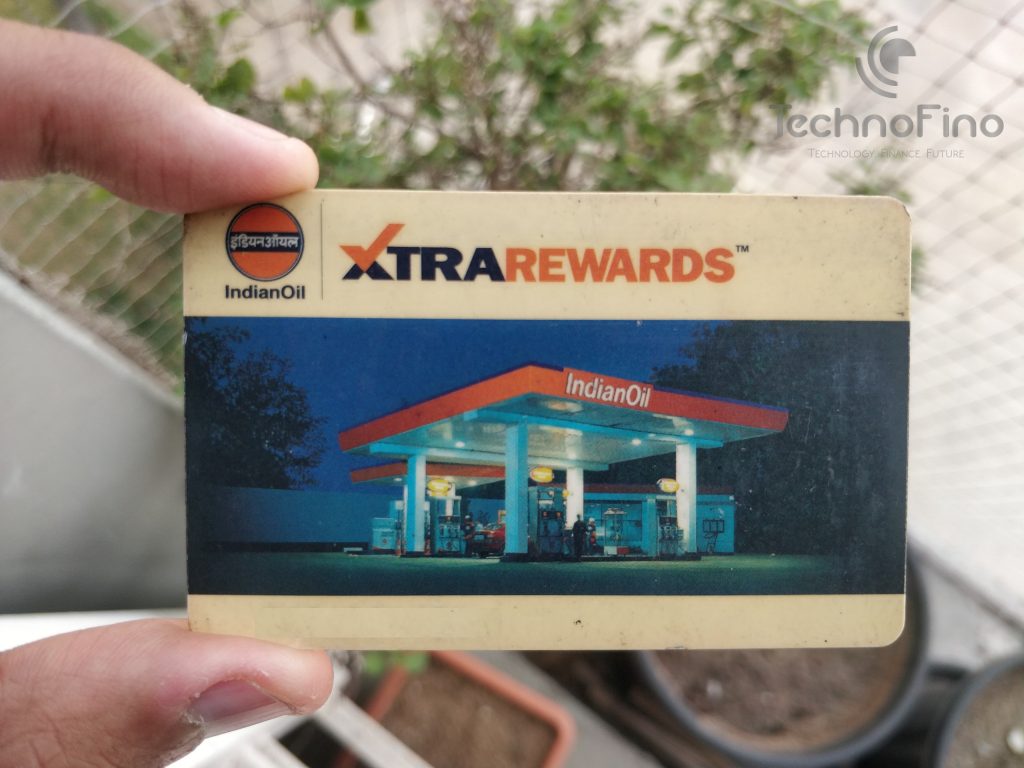 Indian Oil offers a loyalty program for its individual and corporate(SmartFleet) customers. Its SmartFleet card is not recommended for individual users due to its 80,000 minimum points redemption condition though its reward rate is comparatively higher than XtraRewards Card.
I am highlighting features of its individual program called XtraRewards in which I am also enrolled and was earning good rewards before I switched to SBI BPCL Octane Credit Card. With this card, all you have to do is to swipe the physical card if you have or quote the registered mobile number with IOCL to the attendant so that he punches in the EDC to get the XtraReward Points. Don't forget to ask for a slip for the points punched!
Enrolment charges are ₹60 if enrolled physically at the pump and its free for digital enrolment at https://www.xtrarewards.com/.
1 XTRAREWARD Point of filling fuel worth ₹75.
1 XTRAREWARD Point = 30p worth of fuel.
100 Bonus XTRAREWARD Points if you fill up in your birthday week.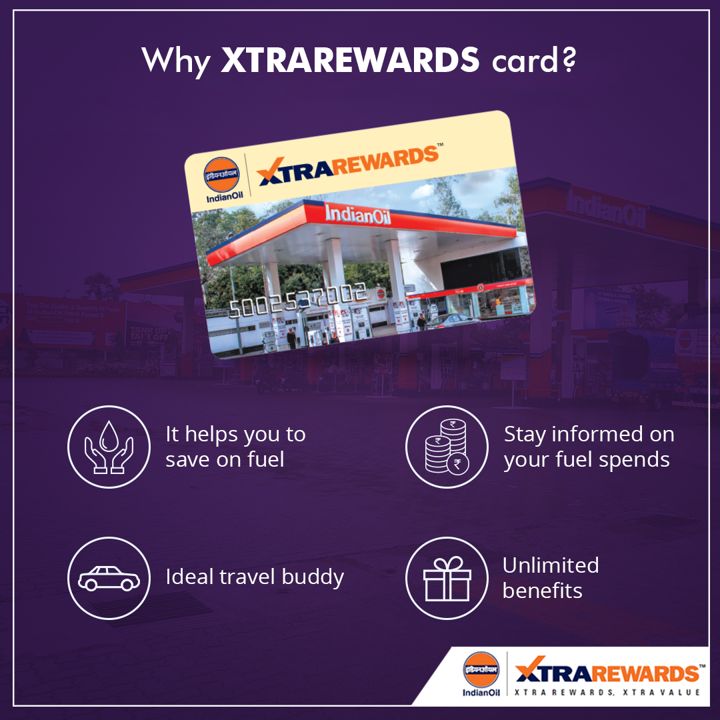 Loyalty Program Reward Rate – 0.4%
TechnoFino Maximum
XtraRewards card when swiped in combination with co-brand cards like HDFC IOCL & AXIS IOCL cards can further pump up the reward rate and give you 5.2% and 4.4% respectively.
HP Pay Loyalty Program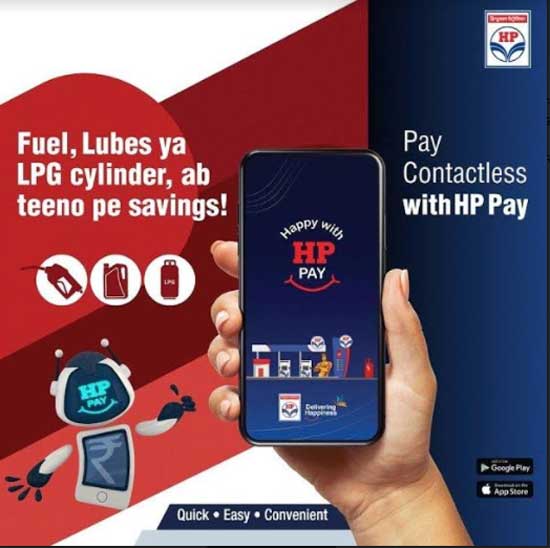 HP Pay previously known as HP Refuel is a loyalty and payments program from HPCL. This program can be used from a unified mobile application that can be used to utilize all the services related to automotive fuel, LPG refills, and lubes. This mobile app accepts payment via almost all payment methods. You can either load the inbuilt wallet or pay directly and as per my personal experience, the process is seamless.
No enrolment charges are applicable and enrolment can be done via https://www.hppay.in/apply-now or its mobile app.
HP Pay rewards you a total of 4/6 PAYBACK points on refueling worth ₹100 depending on the card variant. (3 Points on recharge, 1 point on usage, and an additional 2 points if you have certain cards).
1 PAYBACK point = 25p worth of fuel.
PAYBACK points can be converted to wallet amount in just a click.
Loyalty Program Reward Rate – 1% – 1.5%
Before you start doing your calculations let me tell you the dealbreaker in this. HPCL charges wallet loading charges with credit cards. I am also mentioning the charges underneath which simply negates the reward that you will earn via PAYBACK. Another point worth mentioning here is that ICICI HPCL Co-brand credit cards won't give you any surcharge waiver benefit due to the physical ICICI POS condition attached to them. So there is no question of using credit cards on the HP Pay app due to loading charges and lack of surcharge reversal except for the ones listed below.

TechnoFino Maximum
There are certain cards that offer 6 Payback points on loading an inbuilt wallet in the HPCL Pay app. BOB HPCL Energie, HPCL Supersaver credit card, and Uni Bank Carbon credit card are the best use cases possible in the case of HPCL as they both offer a net 5.5% reward rate when routed through the HP Pay app. Additionally, the fuel surcharge waiver will equalize the wallet loading charges. Further, you can swipe your Payback card additionally and get a Payback point per ₹100 spent.
Hello BPCL
Hello BPCL is the loyalty program of Bharat Petroleum in India also known as SmartDrive earlier. BPCL awards Petrolmiles on loading the integrated wallet.
PetroMiles can be earned by paying for the fuel via the built-in wallet in the Hello BPCL app which has no enrolment charges.
PetroMiles can also be earned by applying for a physical PetroBonus Card for a one-time fee of ₹250.
BPCL rewards you with 10 Miles for every ₹100 worth of fuel spent.
1 PetroMile = 1.5p worth of voucher.
Credit Cards have loading charges of 0.05% + GST.
Loyalty Program Reward Rate – 0.15% worth of PetroMiles
TechnoFino Maximum
Earlier BPCL was giving points on loading this wallet with SBI cobranded cards but that has stopped now so no such combination exists for this loyalty program. The only combination I can think of is Standard Chartered Super Value Titanium but the hassle is not worth the reward.
---
This is a unique article built on whatever information I could gather from various sources and since the information on OMC's website is very limited so feedback and corrections are duly welcome. We at TechnoFino will continue to strive to provide you with the best information and for the same to reach you we welcome you to subscribe to our mailer list so that you get the information of the new articles as soon as they go live.
Are you already into any of the loyalty programs? Do share your experiences or tips & tricks that you use to maximize your reward rate on fuel.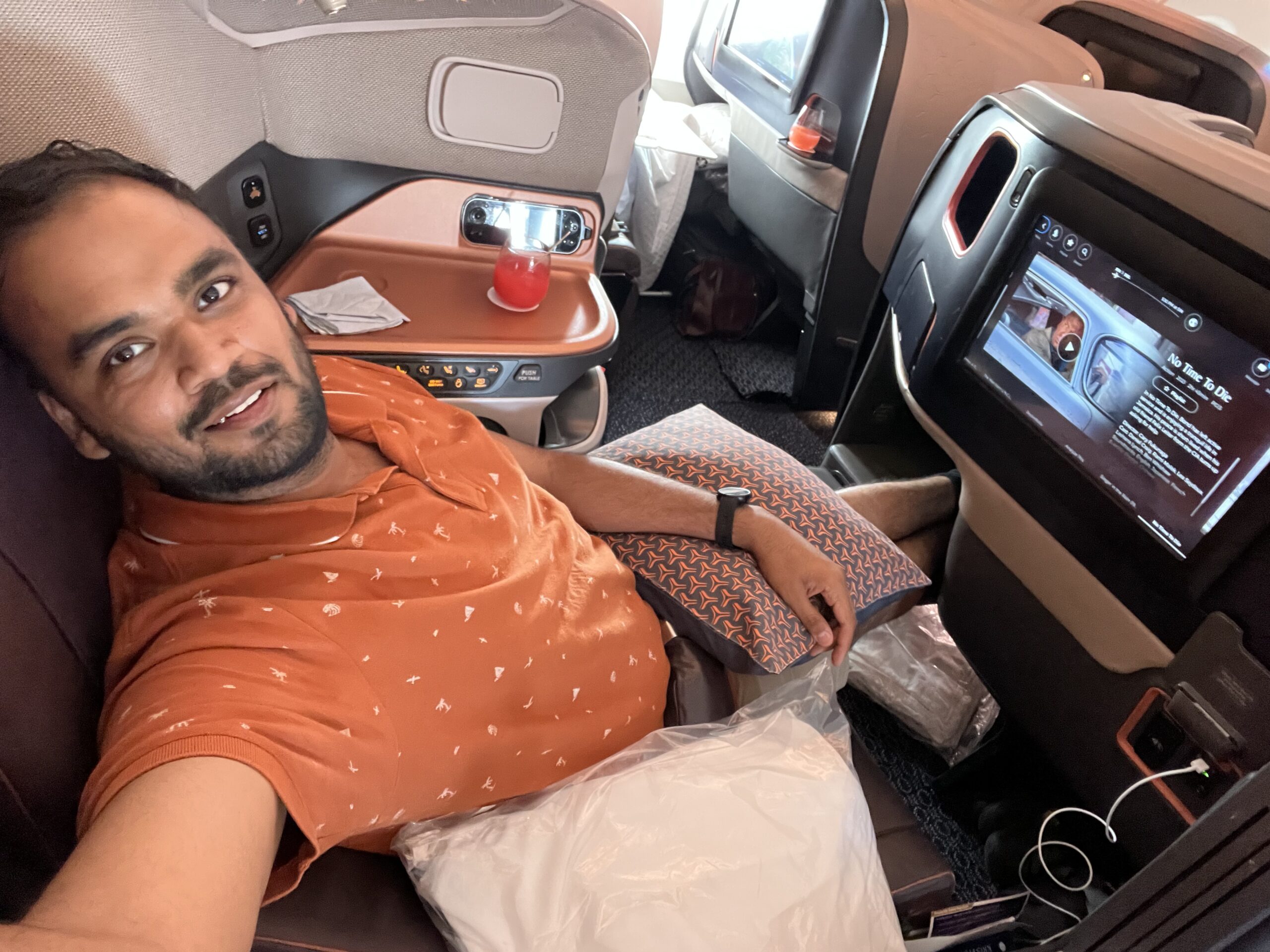 Chief Editor, TechnoFino.
Personal finance nerd! Physics enthusiast and trainer. When not into Physics, he is minting points and hunting for the next best credit card for himself.