On a recent roundtrip to Jaipur from Delhi I happened to visit IRCTC Executive Lounge at Jaipur Junction. With the rapid expansion of such lounges at various railway stations leaving early for the station and waiting for your train has become less nightmarish. The perks of free unlimited food, comfortable seating with a relaxed environment, and free wi-fi at railway stations are additional.
Experience
Check-in:
The lounge is located on Platform No. 1 which is on the main station entrance from Gopalbari area side. I used my IDFC First Select Credit Card to access the lounge complimentary and the check-in was very smooth. A simple authentication of ₹2 on my card was done as validation charges which are non-refundable same as in Airport lounges. Surprisingly my train ticket was not inspected as the lounge was almost empty but they can ask for the ticket to prevent unauthorized access.
I grabbed a comfy sofa and was given a water bottle by the staff. As it was lunchtime food was already served at the buffet counter and an order for bread was taken by the staff. While I was helping myself with other food items, piping hot rotis were served in a basket. So full numbers to the idea of a railway lounge and even its implementation by the staff.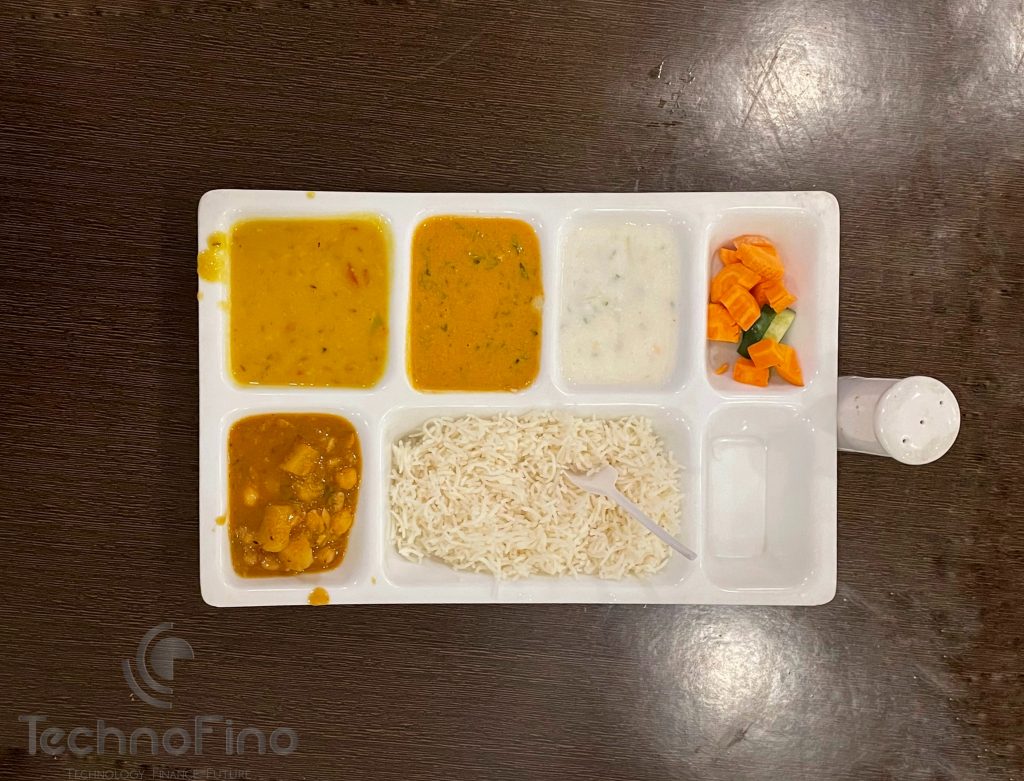 The staff in the lounge was really very humble and was also eager to provide food packaging facilities for free of charge.
Ambience
The lounge consists of mainly three sections. The seating area has a seating capacity of 20 persons while the dining area could cater to 15 persons. Though I wasn't expecting much as most of the lounges have been tendered to private players but it was clean beyond expectations. Amenities included charging sockets, air conditioning, clean washrooms access, and T.V.
Gone is the era of clumsy waiting lounges at the railway stations with uncomfortable metal chairs and the pain of maintaining a constant vigil on the charging socket for availability.
Plus they had a recliner section which was separate and was not included in the complimentary access.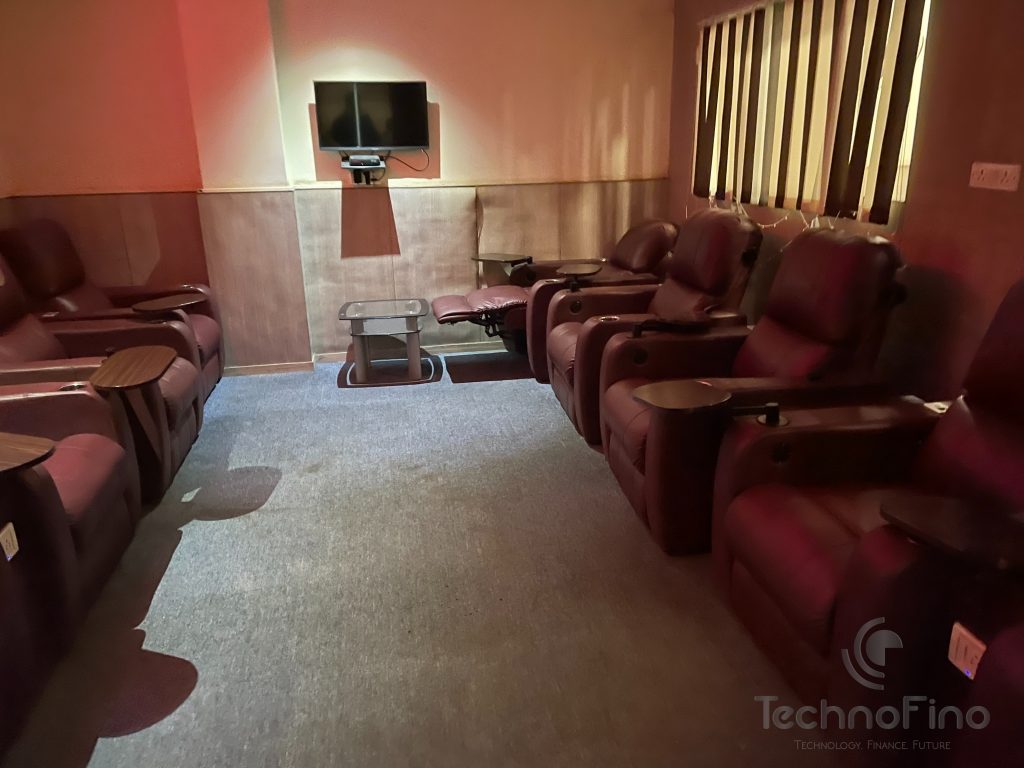 Facilities
With complimentary access to the lounge, you are entitled to two hours of lounge stay in the normal seating area. Meals are served as per the time of the visit. I visited past afternoon and thus lunch was served to me. And generally, if you are not visiting during standard meal timings then all you are entitled to is tea/coffee, cookies, and maybe some snack subject to availability.

Further, you are also entitled to free wi-fi and newspapers/magazines. I didn't ask for any of them so I cannot comment on their availability.

Bottomline
All in all, it was a good experience with a decent variety of food spread, sparkingly clean interiors, and a comfortably peaceful seating area, Indian Railways is working honestly in changing the way you travel.

As the travel is opening up back to pre-pandemic levels I think many of the readers will be looking forward to traveling in Indian Railways and accessing the railway lounges. So for them, I am again sharing one of our most popular articles on the same which would give them all the information about all the Credit Cards in India for Railway Lounge Access.
Further, I would suggest everyone not to expect airport lounge-like facilities at railway stations and also ask not to settle for services less than what you are entitled to.
Have you been to this lounge or, maybe any other IRCTC Executive Railway lounge? Do share your experiences in the comments below.
Chief Editor, TechnoFino.
Personal finance nerd! Physics enthusiast and trainer. When I am not into Physics, I am minting points and hunting for the next credit card for myself. I can help you choose the best credit card for you!